Holistic health and wellness programs designed to support you in achieving your ultimate goals in health, wealth and happiness.
The Green Secrets Holistic Health School's mission is to educate and support each and every individual to heal holistically - mind, body and spirit using various methodologies such as naturopathy, nutrition, herbal medicine, mindset coaching, philosophy, spirituality and neurosciences.
"I can't share my gratitude in just a few words - thanks a million times over Natasha for helping me feel alive again - I couldn't have done it without you!"
Paula B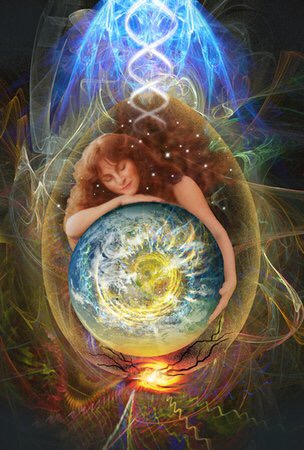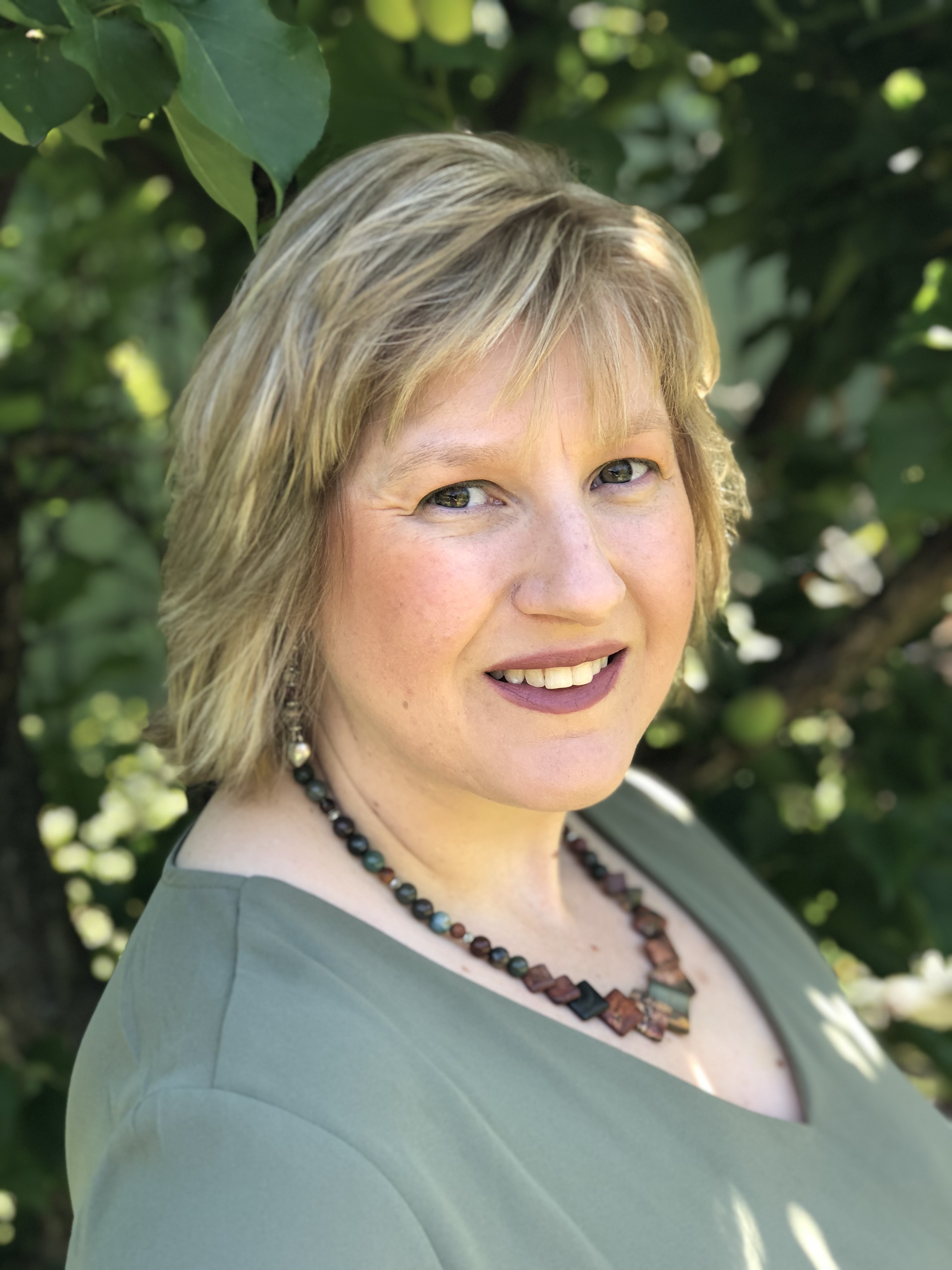 Hi, I'm Natasha Zervaas N.P.
Natasha believes her life's purpose is to educate and support individuals who feel stuck in any area of their lives and have lost their sense of self, progress from feeling completely burnt out and overwhelmed with life, to reigniting their passions, eliminating their stress, depression and anxiety. Natasha supports her Clients to achieve success through her transformational coaching programs. Natasha feels purpose driven to serve others that have experienced physical, mental and emotional burnout due to her own past personal struggles. This led to her studying multi modalities such as Naturopathy, Nutrition and Herbal medicine, plus Neurosciences, Eastern and Western Philosophies, before creating her signature coaching programs that are infused with Natasha's unique energetic alchemy to help each and every individual heal holistically - mind, body and spirit...