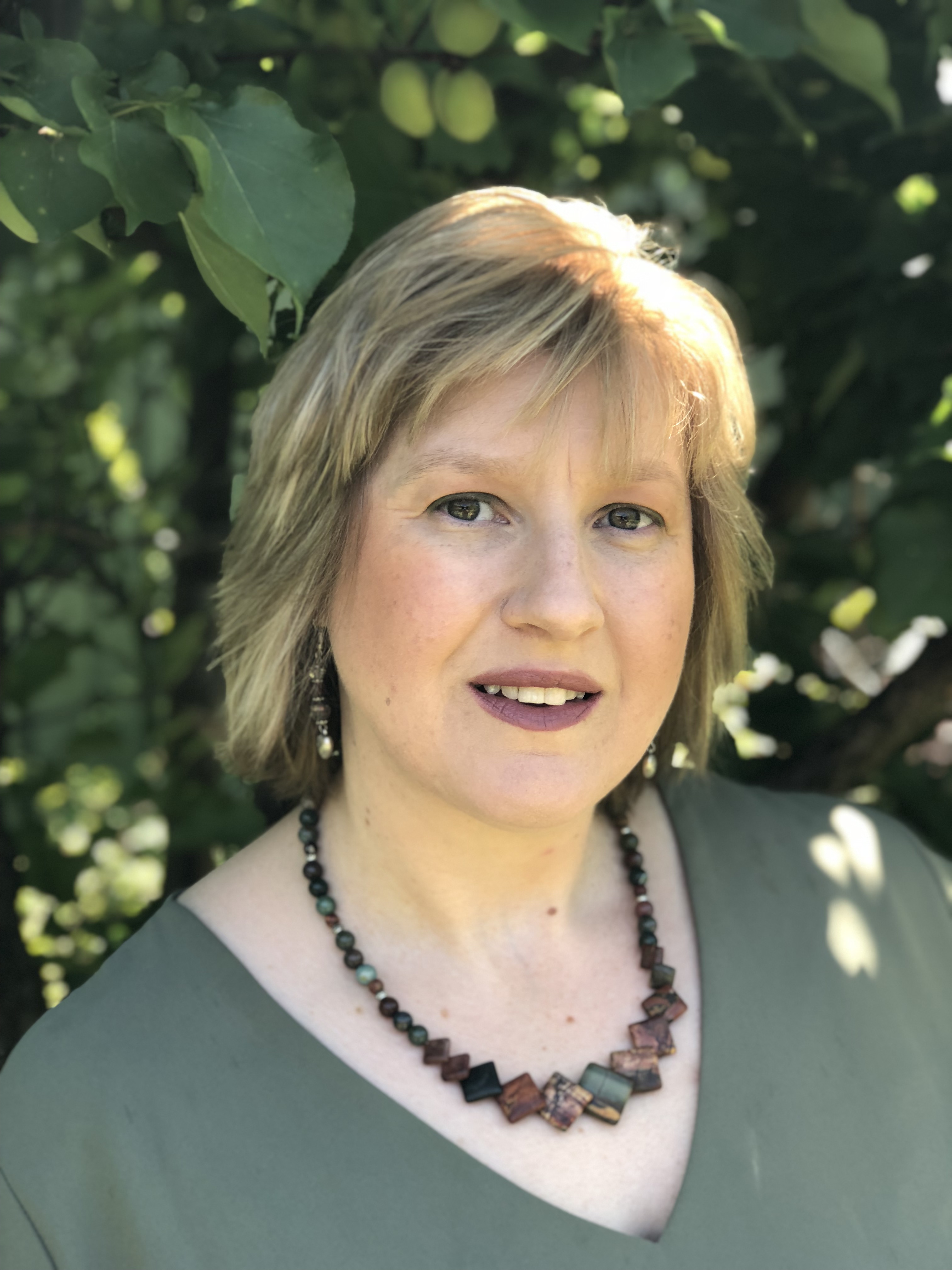 Natasha Zervaas is the Founder of the Green Secrets Holistic Health Clinic and School. Natasha is a degree qualified Naturopath, Health and Mindset Coach specialising in Adrenal Fatigue (stress and anxiety), Thyroid, hormonal and digestive disorders. Natasha is also a transformational Course Creator, Speaker, Workshop Facilitator, published Author of the book 'Intrepid Women' and Creator of Nourish – whole body tonic Tea.
Natasha helps stressed, exhausted women overcome the overwhelm and reclaim their lives to transform from burnt out to fired up!
Natasha feels purpose driven to serve others that have experienced physical, mental and emotional burnout due to her own past personal struggles. This led to her studying multi modalities such as Naturopathy, Nutrition and Herbal medicine before creating her signature products and transformational coaching programs based on natural and holistic plant medicine.
Website: https://www.greensecrets.com.au/
Testimonial
Natasha has completely reformed my health, my energy and my life!
A few months ago I was struck with a sudden onset of arthritis in my knees, plus had been suffering from digestive issues. Google research on a stomach drug of which I was prescribed 18 months before had left me fearing for the future.
My GP was insistent that my dosage (the highest available) could not be reduced and it was then that I sought Natasha's help.
With digestive support and other supplements I began to see results quite quickly. Following Natasha's recommended al diet I became satisfied with smaller helpings of food and sugar cravings disappeared. Slowly I reduced and ceased the prescription drug with no reoccurrence of heartburn or reflux. I am now a dress size smaller (without effort) and have renewed energy levels. My knees have freed up to the point that I can jog in the park again with my beagle!
Thanks, Natasha!
"Nothing tastes better than the feeling of health and longevity"
Natasha Zervaas - Naturopath
The outcome of this Program is simple: you will learn how to eat for maximum energy, lessen your inflammation and pain levels, improve immunity and most importantly, your quality of life.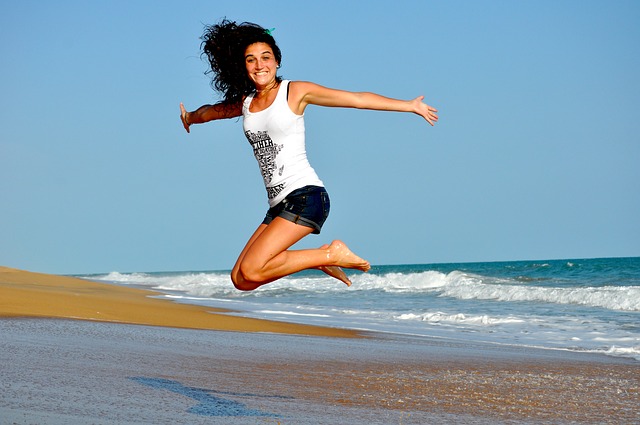 Example Featured Products
Showcase other available courses and coaching products you're selling with the Featured Products block to provide alternatives to visitors who may not be interested in this specific course.